Instructional fishing classes and Seminars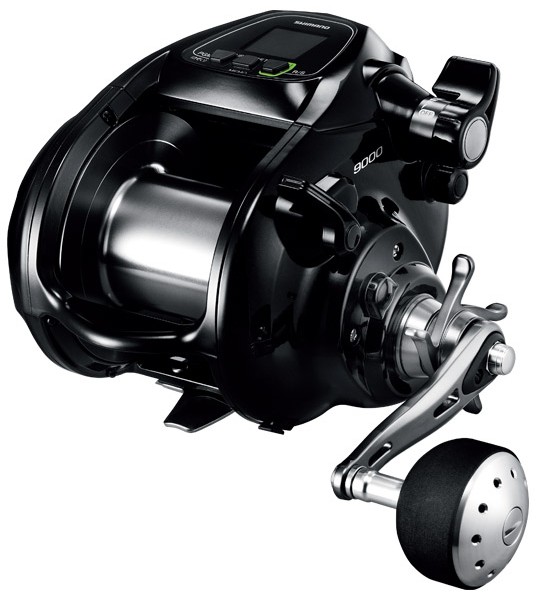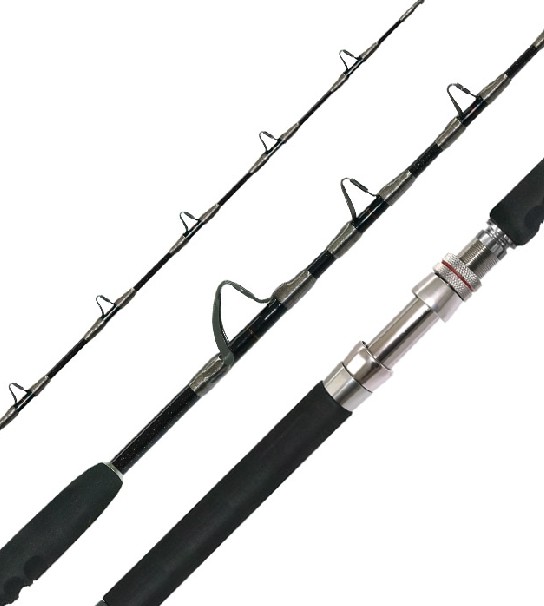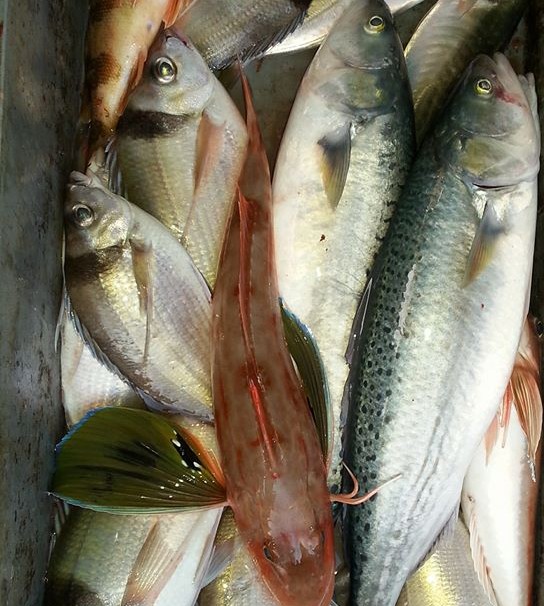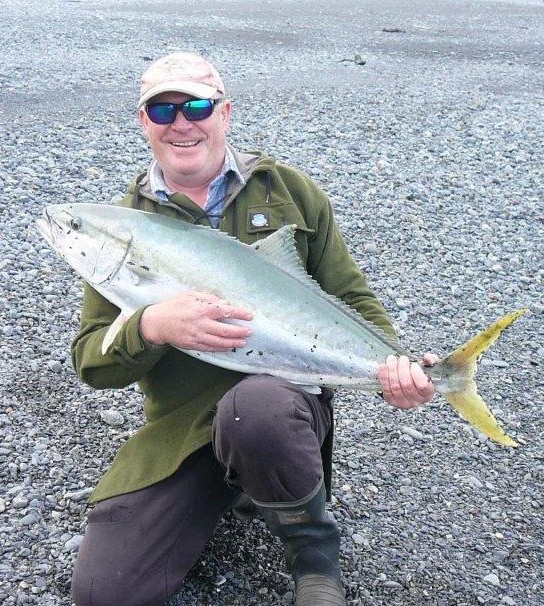 2hr Instore Fishing Seminars
Held at my Seaview shop Unit 11, 100 Port Rd Seaview, ph 045894326
7.30 - 9.30pm. Live music (from 7pm), seafood supper (8.30pm) and fishing info.
Seminars cover - spots (where to fish), techniques, fishing gear, bait and berley, electronic gear, boat handling, cooking and fish preparation, knots tying and rigs
Cost - $20pp per night
November 8th 2017 - (Wednesday) harbour fishing (boat and shore)
November 16th 2017 - Snapper fishing (boat and shore)
November 23rd - Inshore Boatfishing (sponsored by the Wgtn Harbour master Office) - VHF Giveaway prize
The harbours dept will be giving a brief talk about harbour safety and Beacon Hill harbour radio
November 30th 2017 - catching Kingfish (boat and shore)
Seminars are based on 10-25 people booking in
Payment is through the Buy Fishing Products page on the site, phoning your card details to the shop or d.c. to acct 030510 0786779 000
4 LESSON SURFCASTING AND ROCKFISHING INSTRUCTIONAL CLASS
Starts 19.10.17 at Wellington High School (4 consecutive thursdays) 7.30pm - 9.30pm, cost $130pp
Learn the A-Z of surfcasting and rock fishing with well-known local fisherman, Pete Lamb - identifying species, finding and catching the fish, plus cooking and smoking techniques and more.
The last session of the course will be held at Pete's shop at Seaview (Unit 11, 100 Port Rd Seaview, Lower Hutt). An optional fishing trip, arranged by Pete (at an additional cost) may be available after the course. Fee includes a starter pack.
By the end of the course, you'll be able to:
• Find and identify the fish and describe legal limits
• Identify fishing spots
• Demonstrate how to use basic gear
• Demonstrate how to fish particular spots and catch fish
• Demonstrate how to use bait and berley
• Demonstrate basic cleaning, filleting and cooking techniques
[This is a physical activity that involves an element of risk. While all possible measures are taken to prevent accidents or injury, please note that participation is at your own risk].
bookings - http://www.cecwellington.ac.nz/courses/917-recreational-fishing-surfcasting-and-rock-fishing