Instructional fishing classes and Seminars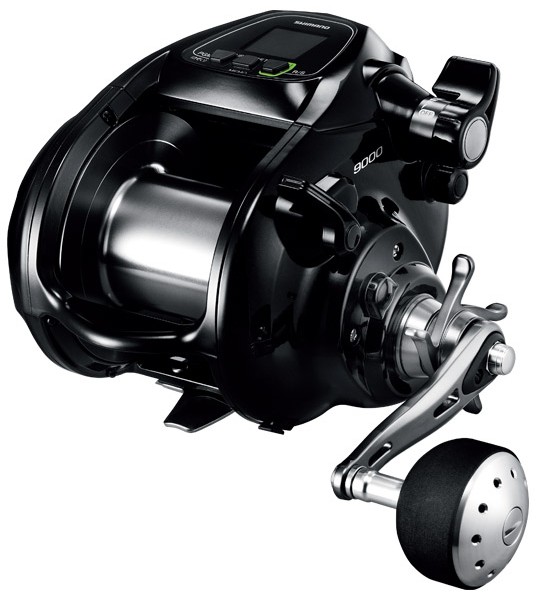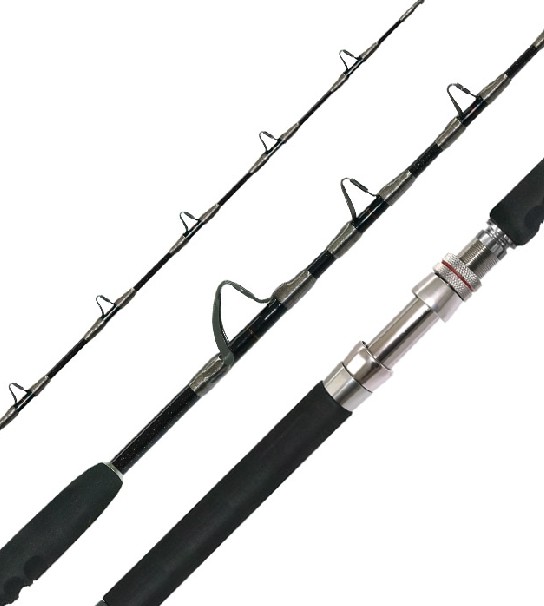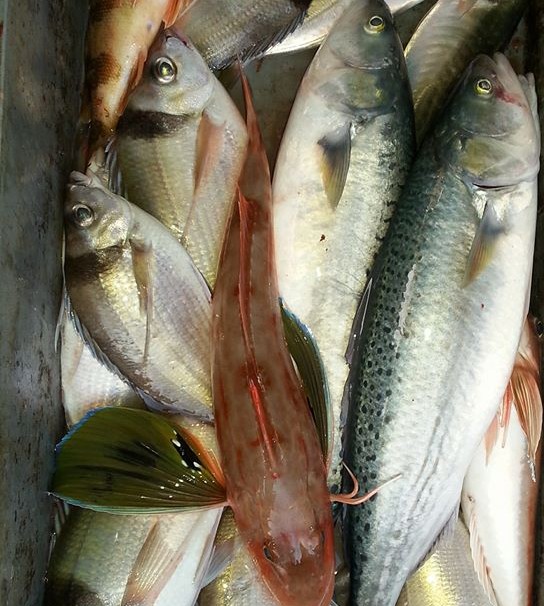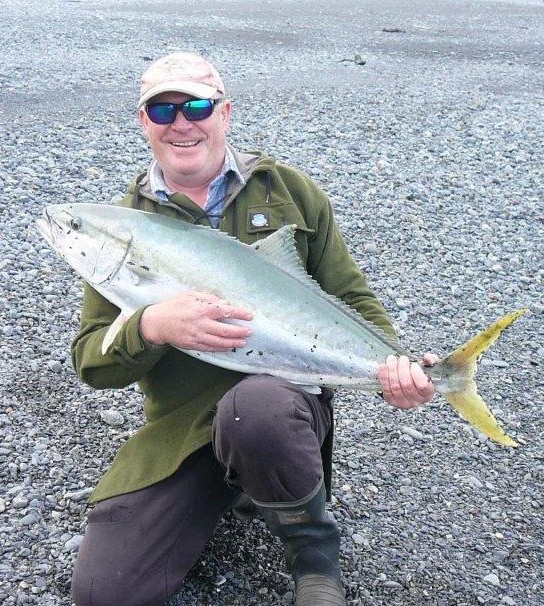 2hr Instore Fishing Seminars
Held at my Seaview shop Unit 11, 100 Port Rd Seaview, ph 045894326
7.30 - 9.30pm. Live music (from 7pm), seafood supper (8.30pm) and fishing info.
Seminars cover - spots (where to fish), techniques, fishing gear, bait and berley, electronic gear, boat handling, cooking and fish preparation, knots tying and rigs
Cost - $20pp per night
Inshore Boatfishing - February 28th 2018 (wednesday)
deepwater boatfishing - tba
harbour fishing - tba
Snapper fishing - tba
Surfcasting - March 7th 2018 (wednesday)
Rockfishing - tba
Seminars are based on 10-20 people booking in
Payment is through the Buy Fishing Products page on the site, phoning your card details to the shop or d.c. to acct 030510 0786779 000
If you want to do a seminar let me now and I'll schedule one in.
I also do private tuition at $50 per hr